Top > Centers & Services > Clinical Research Services > Unit for Early and Exploratory Clinical Department
Unit for Early and Exploratory Clinical Department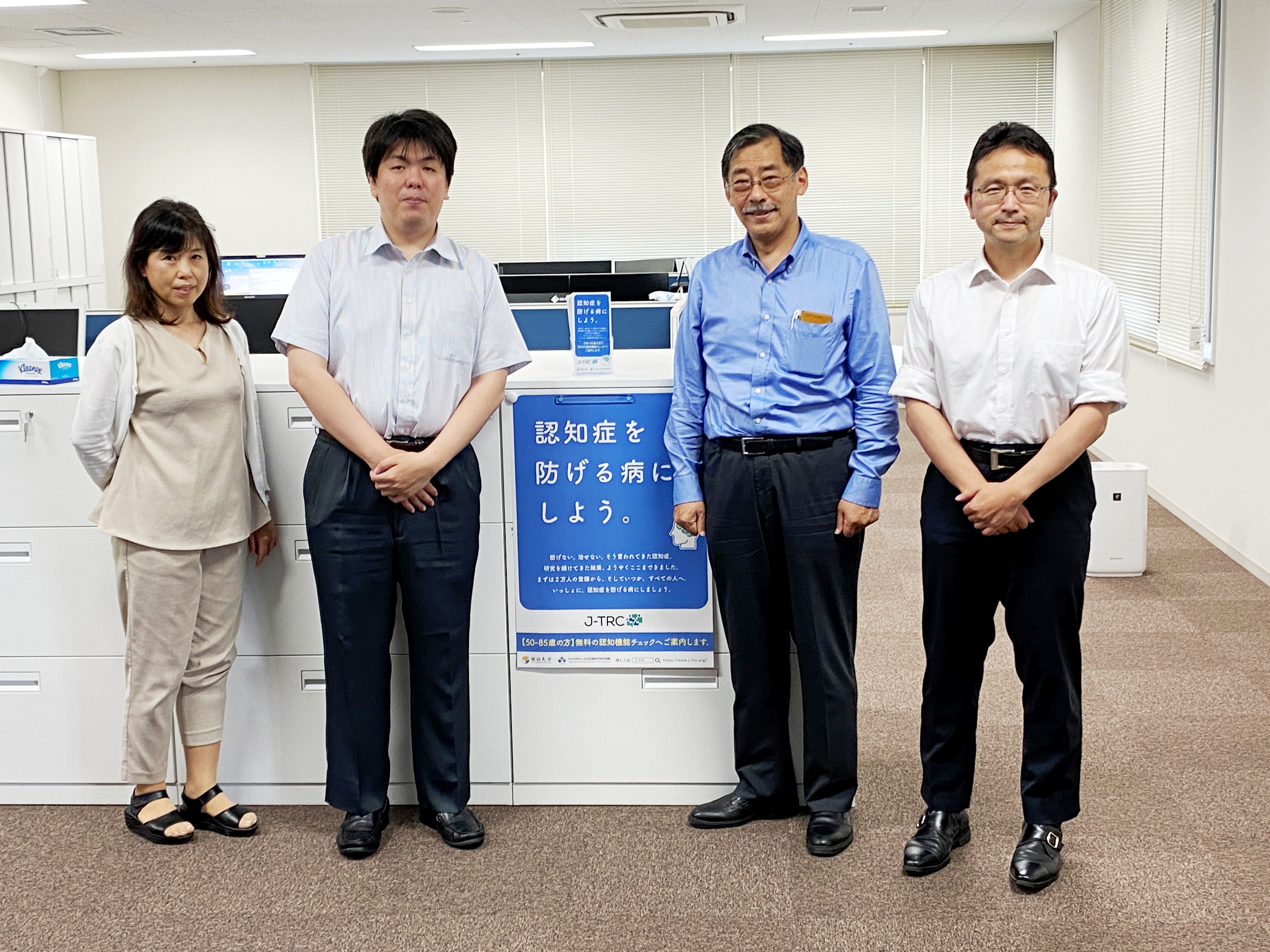 We are aiming at promoting clinical studies and trials at early and exploratory phase, toward the goal of developing innovative therapies against neuropsychiatric disorders including Alzheimer's disease (AD).
Outline
Our unit was launched upon the national program to set up the infrastructures for the early and exploratory clinical studies on 2011. Currently, we are conducting early and exploratory clinical studies against Alzheimer's disease at our Unit.
Project Description
A representative clinical trial program we are involved in is the "A4 study", in which anti-amyloid antibody drug is administered to asymptomatic elderly individuals at the preclinical stage of AD. We also are leading the J-ADNI study that aimed at establishing international standards for the imaging and biomarker for early AD, the "Trial Ready Cohort for the prevention of AD", "Elucidation of the mechanism of progression of preclinical Alzheimer's disease by a longitudinal imaging and biomarker cohort study", in which eligible candidates for the trials of disease-modifying therapies of AD are recruited.