Top > Centers & Services > Central Clinical Services > Swallowing Center
Swallowing Center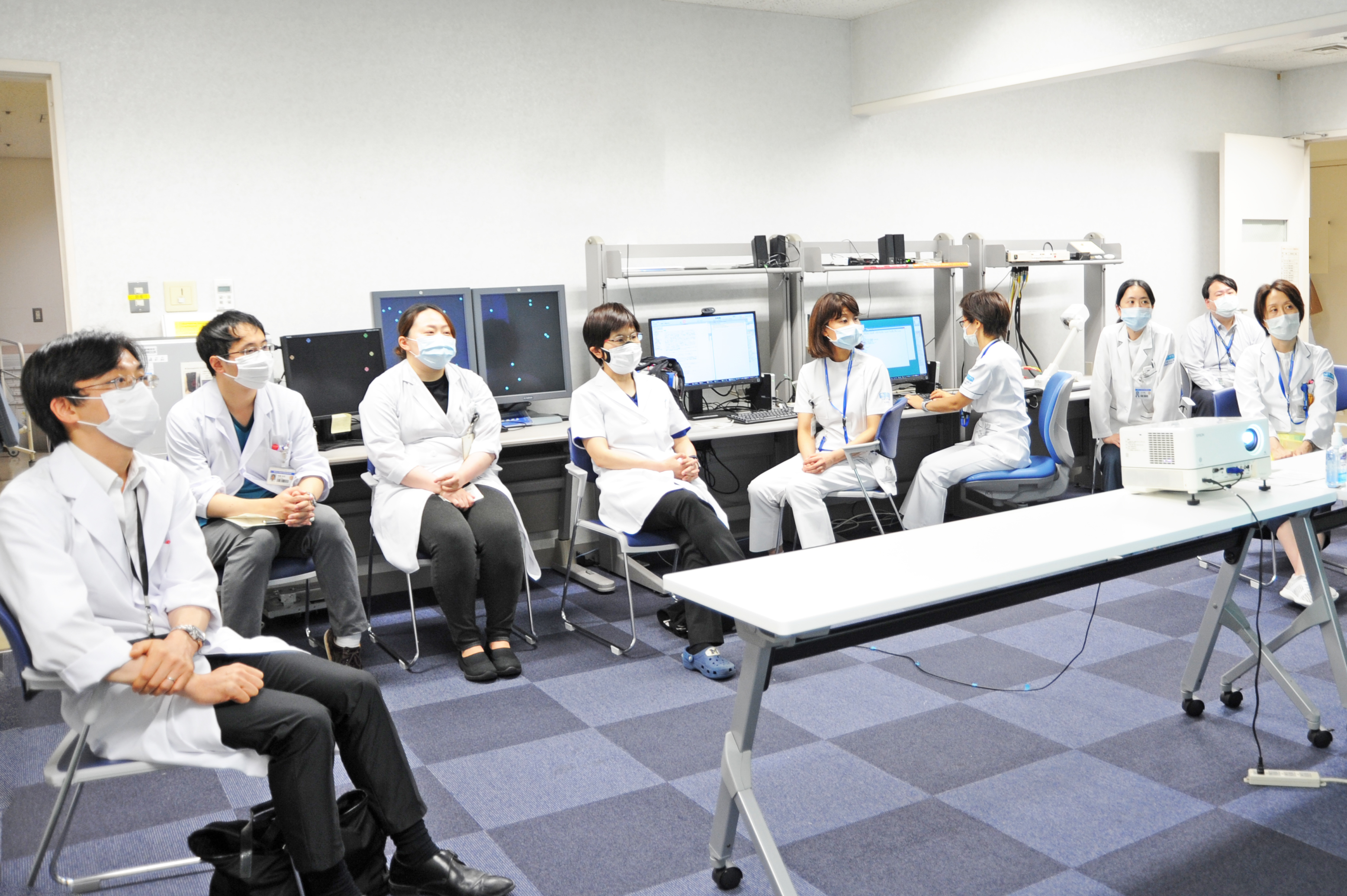 The Swallowing Center provides more specialized and multifaceted treatment for dysphagia caused by a variety of factors in a wide range of age groups, with physicians and specialists from multiple departments working as a team.
Medical services
Due to the improvement of survival rates following the advancement of medical technologies and the aging of society, the number of patients with dysphagia caused by congenital diseases, strokes, intractable diseases, and malignant tumors is increasing in a wide range of age groups. At the Swallowing Center, the departments of Otolaryngology and Head and Neck Surgery, Rehabilitation Medicine, Oral-Maxillofacial Surgery and Orthodontics, Geriatric Medicine, Pediatrics, Pediatric Surgery, Neurology, Clinical Nutrition, Nursing, and Clinical Laboratory work together as a team of multidisciplinary specialists including physicians, speech pathologists, nurses, dietitians, pharmacists, and dental hygienists, taking a multifaceted approach to each patient. The center mainly provides tests, training, and advice to hospitalized patients, but it also provides outpatient care.

Diagnosis and treatment policy
There are various causes and symptoms of dysphagia. The center aims to provide better medical care by assessing the patient's condition from multiple perspectives and proposing multidisciplinary and specialized treatment and rehabilitation according to individual conditions.
Specialties
The center has extensive experience in treating various forms of dysphagia in children and the elderly. We provide multifaceted and specialized care for dysphagia after chemotherapy, radiation therapy, and surgery for malignant tumors, as well as those caused by stroke, neuromuscular diseases, and brain tumors. It also actively performs surgical treatment for dysphagia (to prevent aspiration or to improve swallowing functions) and provides intensive rehabilitation after surgery to improve swallowing functions during hospitalization.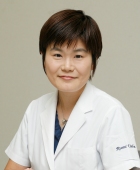 Departments/Divisions
Swallowing Center
Titles
M.D., Ph.D.
Expertise/Specialties
Laryngology, Pediatric airway, Dysphagia, Swallowing surgery, Airway surgery, Voice surgery, Airway virtual reality, Olfactory disorders, Esophageal dysmotility
Research Interests
Swallowing disorder in neuromuscular disease, Swallowing surgery, Chronic airway inflammation, Olfactory receptor cell regeneration, Aging in olfactrory system, SARS-CoV-2 infection
Languages
Japanese / English

© Copyright 2014 The University of Tokyo Hospital. All Rights Reserved