Top > Centers & Services > Central Clinical Services > Perioperative Assessment and Care Center
Perioperative Assessment and Care Center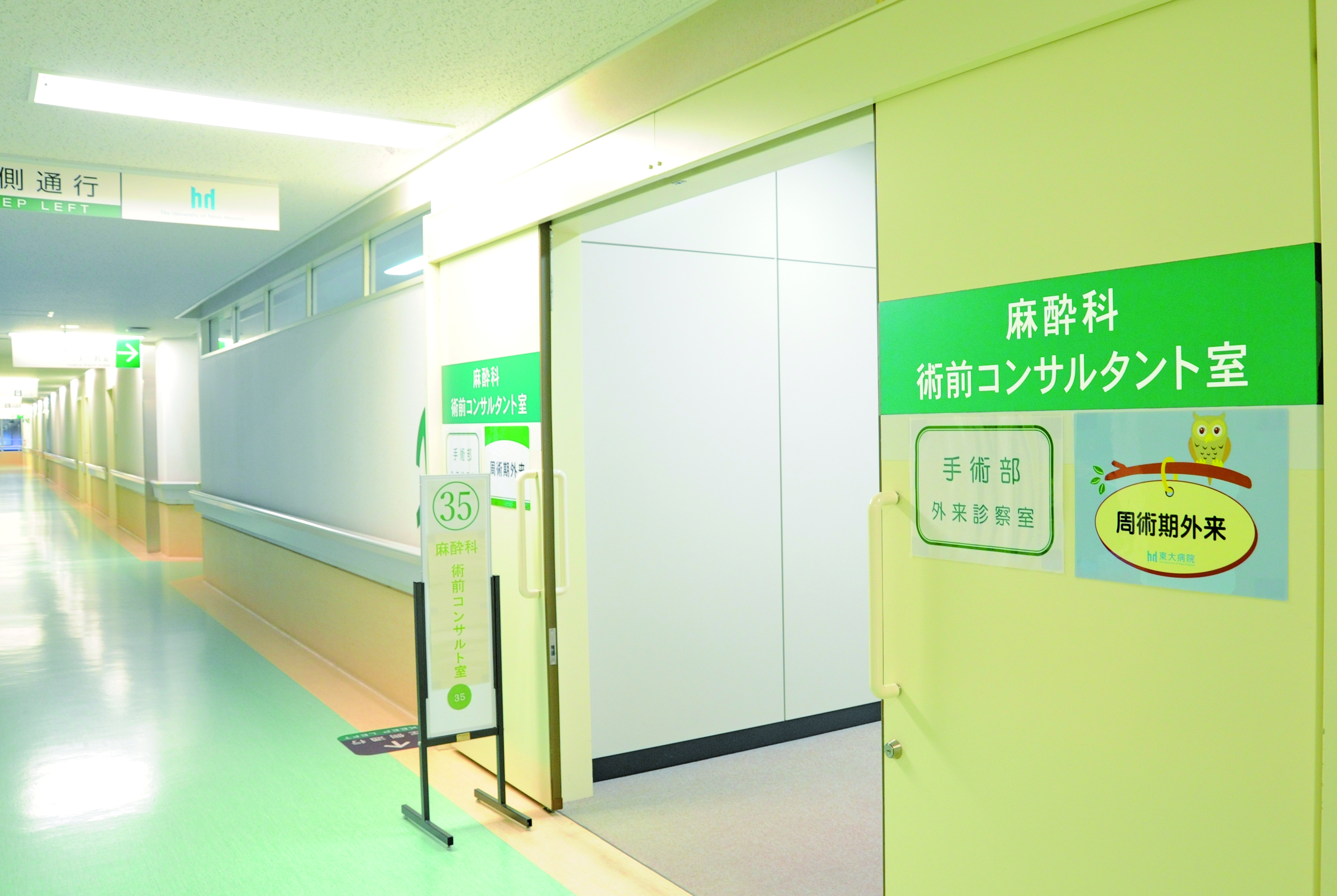 The medical staff of the Perioperative Assessment and Care Center gives detailed information to each individual person undergoing a surgery, providing perioperative care and patient support so to allow anyone to receive a safe and secure operations in his/her best physical and mental conditions.
Outline
The PAC is one of the departments of the relatively new Central Clinical Services Administration that was set up in October 2015. The Center not only seeks to achieve high healthcare standards worthy of a university hospital, but also aims to provide surgical services that satisfy patients, with a focus on quality.

Activities
In recent years, there has been an increase in surgeries for people of advanced age, or who are already undergoing treatment for several diseases. The PAC carries out perioperative care and patient support for such people, who would benefit from meticulous clinical assessment before and after an operation. By beginning a risk assessment for the whole body and perioperative care prior to admission to the hospital, patients can undergo a safe surgery with greater peace of mind. With each individual patient coming into surgery in the optimal physical and mental conditions, the risk of postoperative complications can be managed and leads to a more efficient and smooth practice of surgical care. Moreover, the PAC implements multi-disciplinary cooperation so that patient support can be provided seamlessly and scrupulously from before hospitalization to the eventual discharge.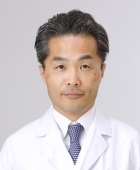 Departments/Divisions
Anesthesiology and Pain Relief Center
Titles
M.D., Ph.D.
Expertise/Specialties
Anesthesiology, Critical care medicine, Respiratory care, Operative medicine, Pain medicine
Research Interests
Acute lung injury, Mechanical ventilation, Immune function in critically ill, Mechanism of general anesthesia, Modulation of pain
Languages
Japanese / English