Top > Centers & Services > Central Clinical Services > Department of Outpatient Chemotherapy Unit
Department of Outpatient Chemotherapy Unit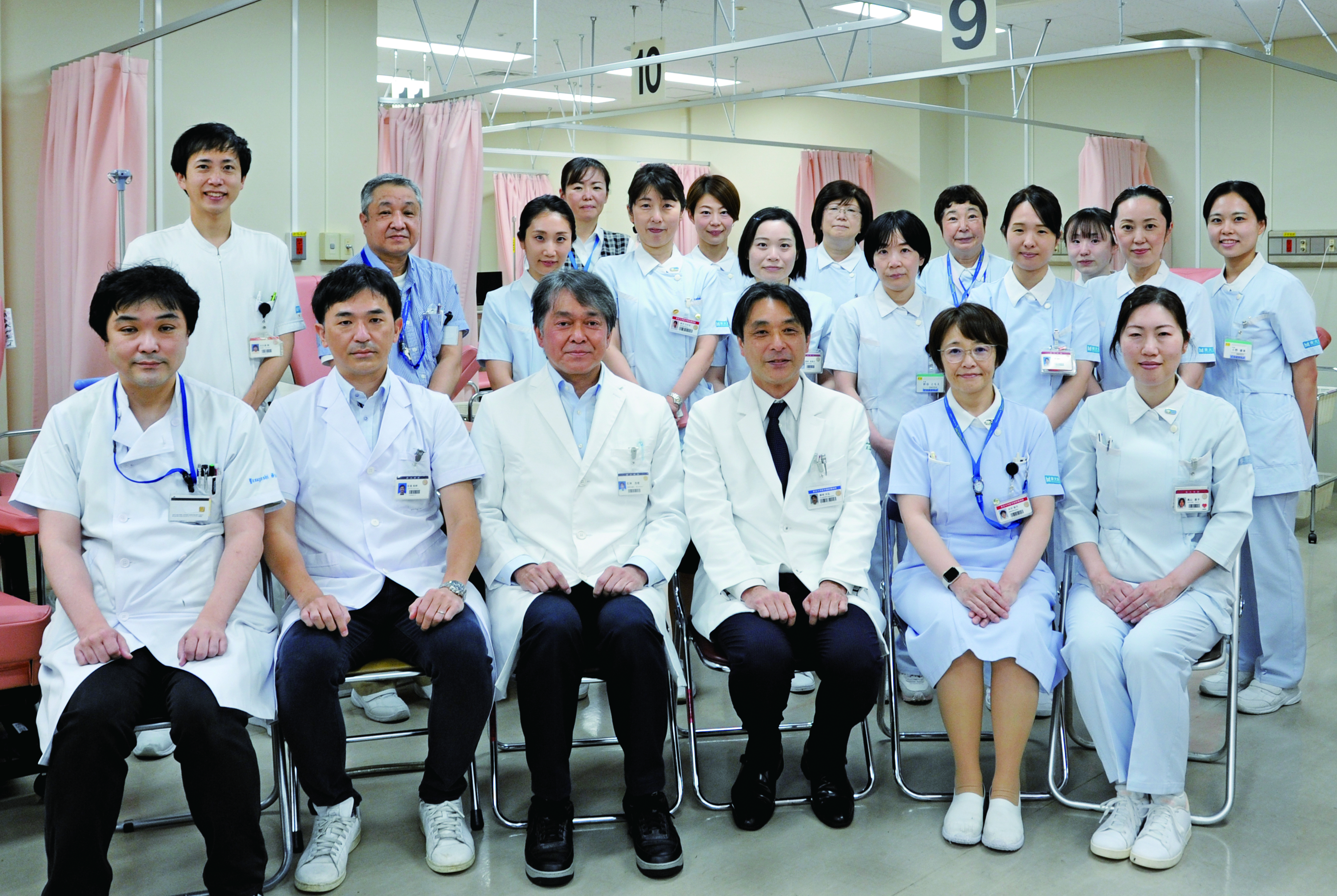 The Department of Outpatient Chemotherapy Unit specializes in chemotherapy for patients who are undergoing outpatient treatment in the different divisions (17 divisions). In recent years, medical treatment is becoming progressively sophisticated with advances in chemotherapeutic measures, with the number of outpatients increasing yearly. As a core hospital for medical science and healthcare, we work as a team coordinating among diverse specializations to provide safe and high quality medical care and treatment.
Medical services
The department is operated by 2 full-time physicians, 10 full-time nurses, and 4 fulltime pharmacists, as well as physicians of different divisions who take turns to inspect treatment in the mornings or in the afternoons.
Diagnosis and treatment policy
A monthly meeting is held by the Department of Chemotherapy Board to deliberate on treatment protocols and to report on operations. Moreover, the department closely communicates with the Cancer Board and the Outpatient Board to smoothly coordinate outpatient and inpatient care.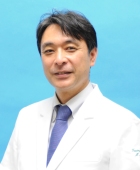 Departments/Divisions
Department of Gastroenterology
Titles
M.D. , Ph.D., FJGES
Expertise/Specialties
Internal Medicine, Gastroenterology, Gastrointestinal tract diseases, Gastrointestinal endoscopy (diagnosis and treatment)
Research Interests
Pathogenesis in the gastrointestinal diseases, Gastrointestinal endoscopy, Big data science, Artificial intelligence
Languages
Japanese / English

© Copyright 2014 The University of Tokyo Hospital. All Rights Reserved