Top > Centers & Services > Central Clinical Facilities and Clinical Research Division > Labor Safety and Health Management Office
Labor Safety and Health Management Office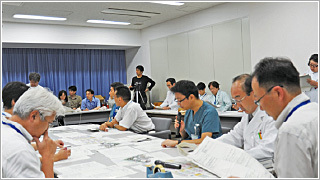 The Office of Labor Safety and Health Management was established to develop new measures for occupational safety and health management in order to prevent on-the-job accidents and health hazards, and to ensure the safety and health of the staff.
Activities
To ensure a safe and comfortable workplace environment for all staff, the Office of Labor Safety and Health Management provides comprehensive physical and mental support programs, such as health checkups including mental health care, carries out large-scale disaster drills, conducts weekly environmental inspections of hospital and research wards, and checks on the management of reagents used at laboratories.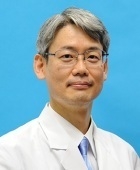 Departments/Divisions
Environment, Health and Safety Office
Titles
M.D., Ph.D.
Expertise/Specialties
Neurology
Research Interests
Clinical Neurology, Quality and Safety in Hospital Practice
Languages
Japanese, English

© Copyright 2014 The University of Tokyo Hospital. All Rights Reserved