Find a Doctor
Search results : M
3hit 1-3
1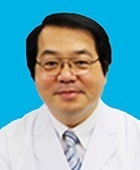 Departments/Divisions
Clinical Research Support Center
Titles
M.D. , Ph.D.
Expertise/Specialties
Clinical Pharmacology, Neurology
Research Interests
Clinical Pharmacology, Neurology
Languages
Japanese, English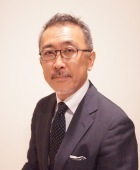 Departments/Divisions
Department of Acute Medicine
Critical Care and Emergency Medical Center/Emergency Room, Intensive Care Unit
Titles
M.D., Ph.D
Expertise/Specialties
emergency medicine, critical care medicine, intensive care medicine, disaster medicine, mass gathering medicine
Research Interests
acuity, triage, monitoring, emergency medical service system, disaster medical response system
Languages
English /Japanese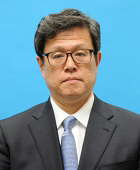 Departments/Divisions
Infection Control and Prevention Service/Department of Infection Control and Prevention Graduate School of Medicine
Titles
M.D. , Ph.D.
Expertise/Specialties
Infection Control and Prevention Service/ Hepatocellular carcinoma, Liver diseases, Viral hepatitis, Liver diseases
Research Interests
Mechanism of hepatocarcinogenesis and relarion between carcinogenesis and mitochondria damage
Languages
Japanese/English